Why Choose Us?
By choosing Karingal Vet Hospital as your pet's vet clinic, you do so knowing we have a large team of highly dedicated and skilled veterinarian and veterinary nurses.
Hospital Of Excellence

Mornington Peninsula's only accredited Hospital of Excellence by the Australian Small Animal Veterinary Association.

Extended Consulting Hours

Open late week days for appointments

Open 7 days a week

Saturday and Sunday appointments available

Full range of products and services

We have everything you'll need to keep your pet healthy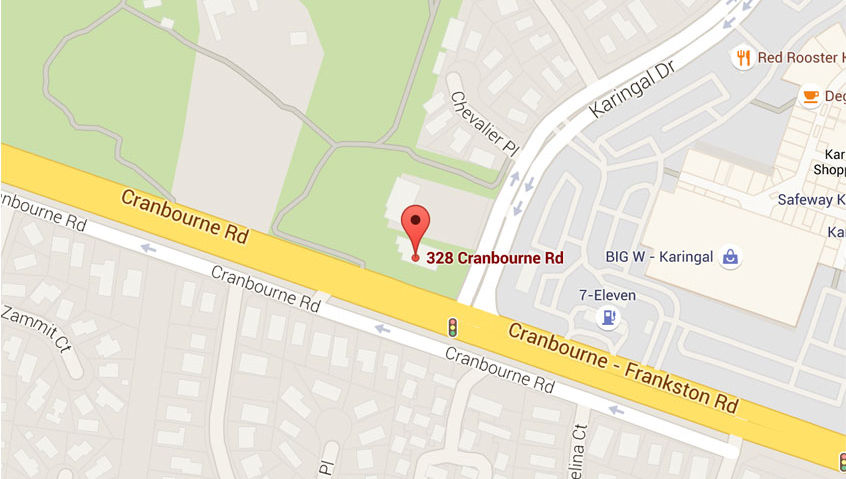 328 Cranbourne Road, Frankston, VIC, 3199
P: (03) 9789 3444
The Karingal Veterinary Hospital is open 7 days a week.
Our hours are
- 8am-8pm Monday-Friday,
- 9am-5pm Saturday,
- Temporarily closed on Sundays Due To Covid,
- We will remain closed from the 25th Dec 2020 - 28th Dec 2020 & on 1st Jan 2021
* We are closed on public holidays.